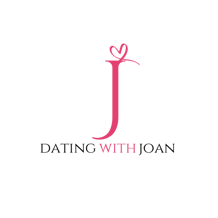 Are You Ready For Your
Second Chance
Love?
Unlock the secrets to attracting and keeping your ideal partner after divorce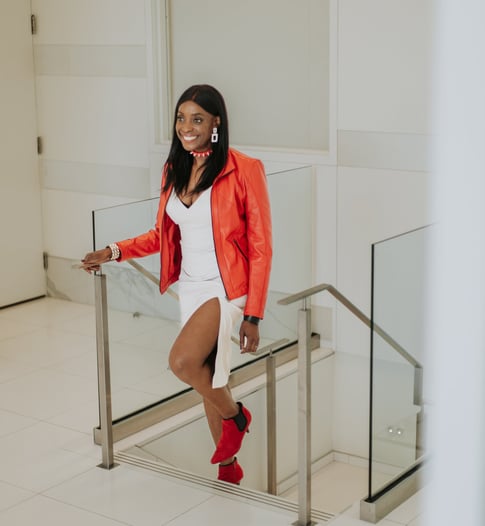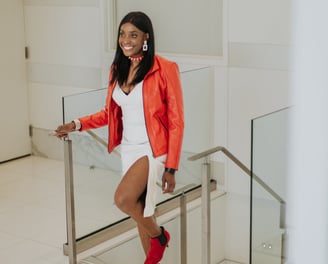 💖 TIME TO REWRITE YOUR LOVE STORY 💖
You're not just smart, successful and savvy, you're the go-getter everyone admires.
Deep down, you're yearning for that heartwarming relationship – the kind that feels cozy, carefree, and like coming home.
It feels
just RIGHT
. Right?
But, ugh! The dating scene has been a mixed bag and filled with ghosting, commitment-phobes, emotionally unavailable men, penpals and casual hookups or the ones where you need to do the chasing.
Sucks!
Too many near misses, rollercoaster emotions, and 'almosts'.
And sometimes, it's got you wondering...
is it me?
TELL ME, DOES THIS SOUND LIKE YOU?
Trying to tick all the boxes to be someone's "perfect" match?

Sometimes tweaking who you are, hoping to be 'the one' for someone?

Often putting others' wishes before yours?

Wrestling with truly cherishing every bit of yourself?

You think you're too much? Or not enough?

That fear of rejection making you hesitant to even try?

Tired of going on too many FIRST dates?

Stumbling over words when trying to express yourself so you don't scare him away?

Tired of taking the lead and not being pursued like the catch that you are?

Or, have you taken a dating sabbatical and feel lost about diving back in?
IF YOU'RE SHOUTING, "YES, THAT'S ME!", it's time for a heart-to-heart.
Let's reframe that mindset and switch up your love game!
Your soulmate is out there, waiting for you to make the first move. Are you ready?
As your dating coach, I will personally support you through your Second Chances Dating journey. You'll be armed with the tools to turn your love life around and find your forever soulmate.
Our coaching program not only focuses on finding love but also on personal growth and self-discovery.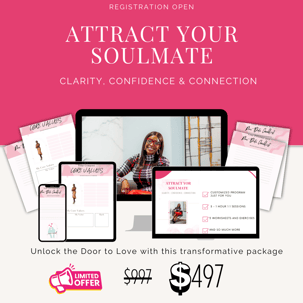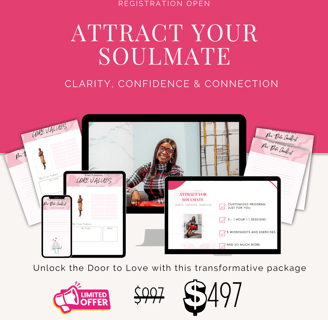 Listen To My
Daily
Podcast
Subscribe To My
Weekly
Newsletter