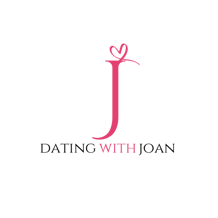 With over 5 years of experience as a Coach, I have helped countless successful women over 40 navigate the world of dating after divorce. I specialize in decoding men and empowering women to attract, keep, and marry their soulmate.
Dare To Win
Motivating you to achieve your dreams…. All you need is to DARE
What do you really want from life? How do you want to be remembered?

In her signature talk, Joan challenges people to DARE to WiN and guides them to take action. She coaches them to create a strong desire backed by a powerful WHY and a commitment to achieve their goals. Everyone is destined for greatness and has the capacity to WiN.

The DARE method is a simple framework to help participants crystalize their Dream life, actualize it by taking Action, Replace the old for the new and be Empowered to achieve more.
As a Coach, Inspirational Speaker, and Award-winning Author, Joan knows what it takes to create real transformation in the personal lives of her audience. She uses her holistic, unconventional approach to inspire and guide others to connect to their true self, take control of their own lives and ultimately succeed in relationships. She believes you can create the life you want regardless of past experiences or the environment you find yourself.
Finding Your Purpose
Get Clear on Your Purpose… So You Can Take Steps Towards Achieving It
Do you want to find your true calling and create a life filled with daily purpose?

In her individual and corporate speaking events, Joan helps people connect to their true self, and guides them to discover their true calling. She coaches them to take a truly honest look at where they are in all aspects of life so that they can gain clarity on what drives them, what is holding them back and what they need to do to create the life that they truly want.
Building Awesome Relationships
Create Relationships That Take You From Good to Great
Are you new to the dating game or been out of it for a while?

Every persons dating journey is different. It has unique dynamics of past experiences, relations, values, personality, and certain attitudes that define who they are. Understanding who you are, your beliefs and mindset greatly contributes to your dating approach and holds a powerful influence over success. If you're starting or rejoining the dating scene after a divorce, you need to understand who you have become and do the inner work to reconnect with your authentic self.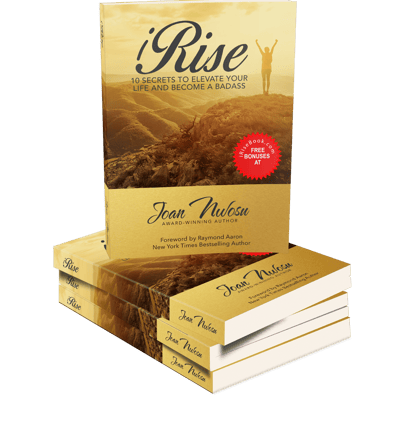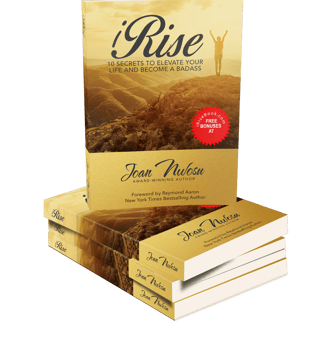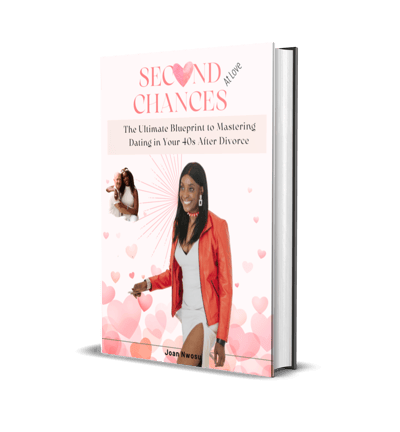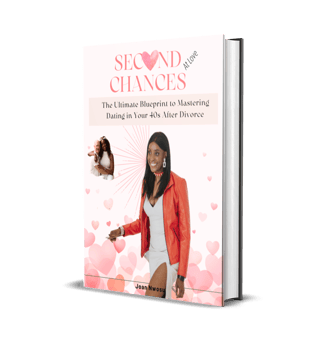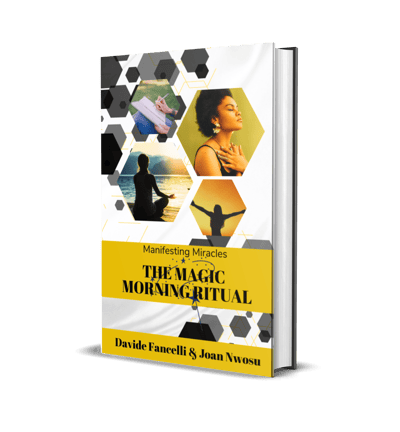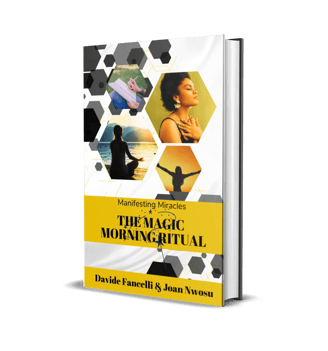 A spiritual practice to manifest your dreams
The 10 Secrets To Getting Up When Life Knocks You Down
The Ulitmate Dating Mastery For 40+ Divorced Women