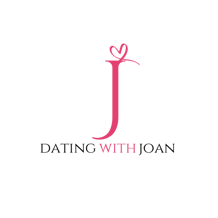 Unlock the Power of Soulmate Mapping
Are you unsure about what you truly want in a soulmate?

Do you find yourself attracting the wrong partners?

Do you long for a deep, meaningful connection?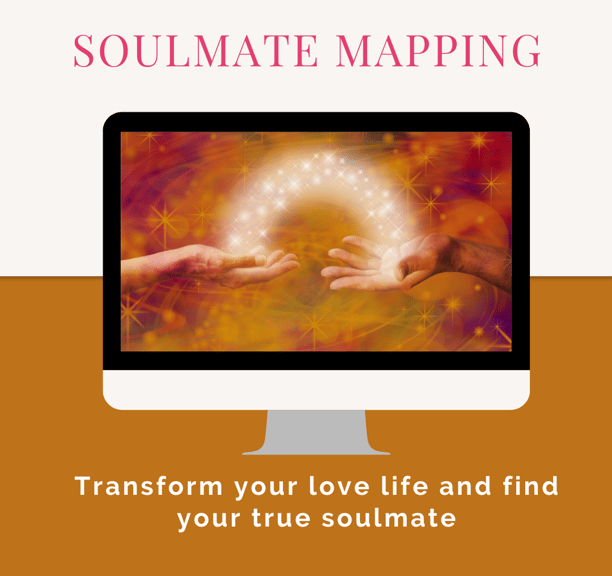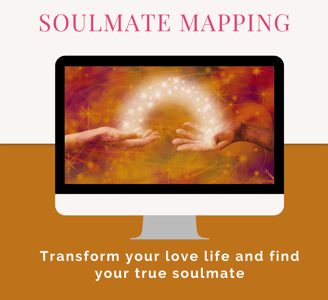 Are you tired of dating the wrong people and ready to find your true soulmate? If you're looking for a clear roadmap to identify and attract the love you've always desired, then our "Soulmate Mapping" session is the perfect solution for you.
It's time to transform your love life and manifest your ideal soulmate !!!
What Is Soulmate Mapping?
Soulmate Mapping is a personalized coaching session designed to help you gain clarity, confidence, and insight into what you want in a soulmate. Led by our experienced dating coach, who specializes in guiding divorced women over 40, this session will empower you to:
Identify Your Core Desires: Discover your true values, needs, and desires in a relationship. Gain clarity on what's most important to you in a soulmate.

Overcome Limiting Beliefs: Break free from negative patterns and beliefs that have been holding you back in your love life. Replace them with a positive mindset.

Create a Vision: Develop a clear vision of your ideal soulmate, including their qualities, values, and the kind of relationship you desire.

Boost Your Confidence: Gain the confidence to attract and recognize your soulmate when they appear in your life.

Practical Strategies: Receive actionable strategies and tips for navigating the dating world and finding your perfect match.
Our Soulmate Mapping session is the result of years of experience helping divorced women like you find their second chance at love. We understand the unique challenges you face, and we're here to provide you with the guidance and support you need.
Invest in Your Love Life for Only $97
For just $97, you'll receive a transformative coaching session that can change your love life forever. Imagine the joy and fulfillment of finally attracting your soulmate and experiencing a loving, lasting relationship.
Your Journey Starts Now
Don't let another day go by without taking action towards finding your soulmate. Sign up for our Soulmate Mapping session today and embark on a journey of self-discovery and love that will change your life forever.
Claim Your Soulmate Mapping Session Now
Are you ready to transform your love life and find your true soulmate? Click the button below to secure your Soulmate Mapping session for only $97. Your journey to love and happiness begins now!